Sunsets on Repeat
Slip into an easy way of life in a much-loved South Surrey community. Daily conveniences are within walking distance, highly regarded schools for kids of all ages are close, and picturesque Crescent and White Rock beaches are only a short drive away. This location provides the perfect backdrop to make every moment magic.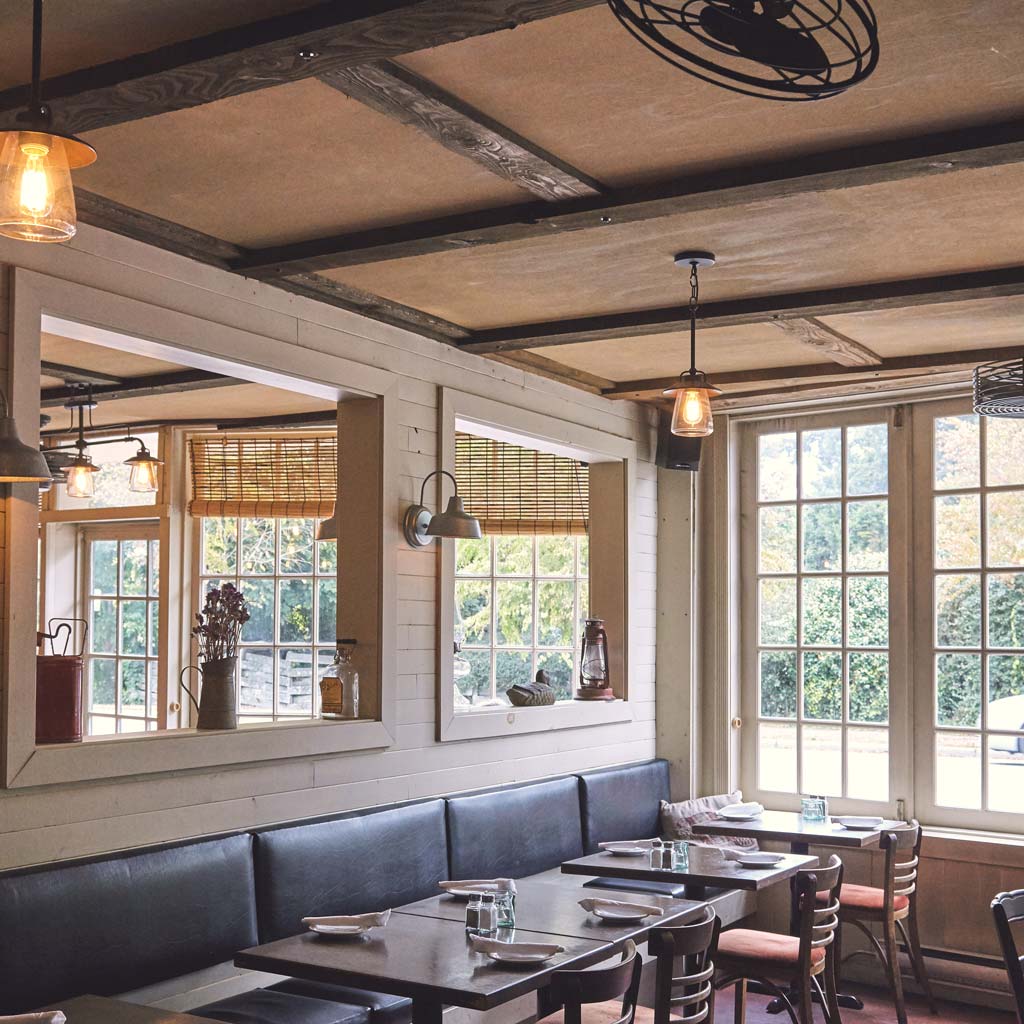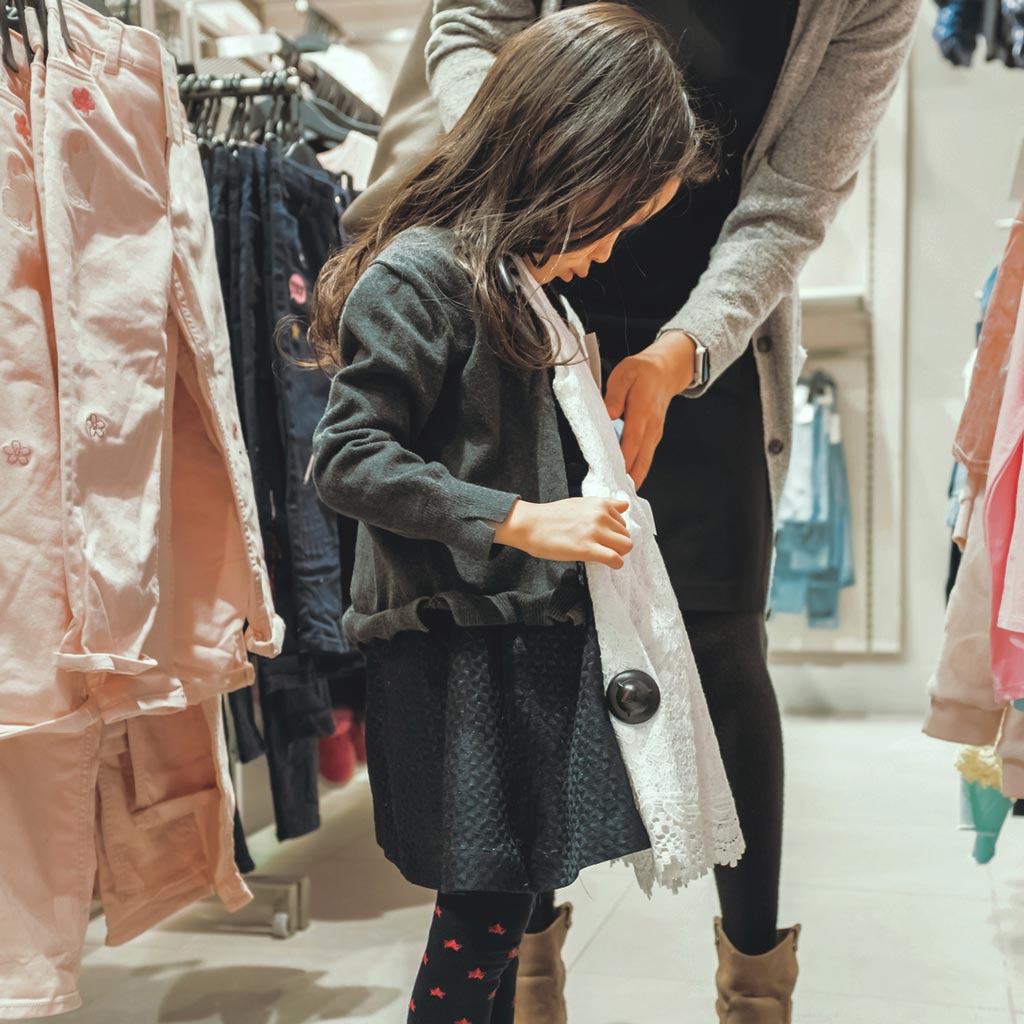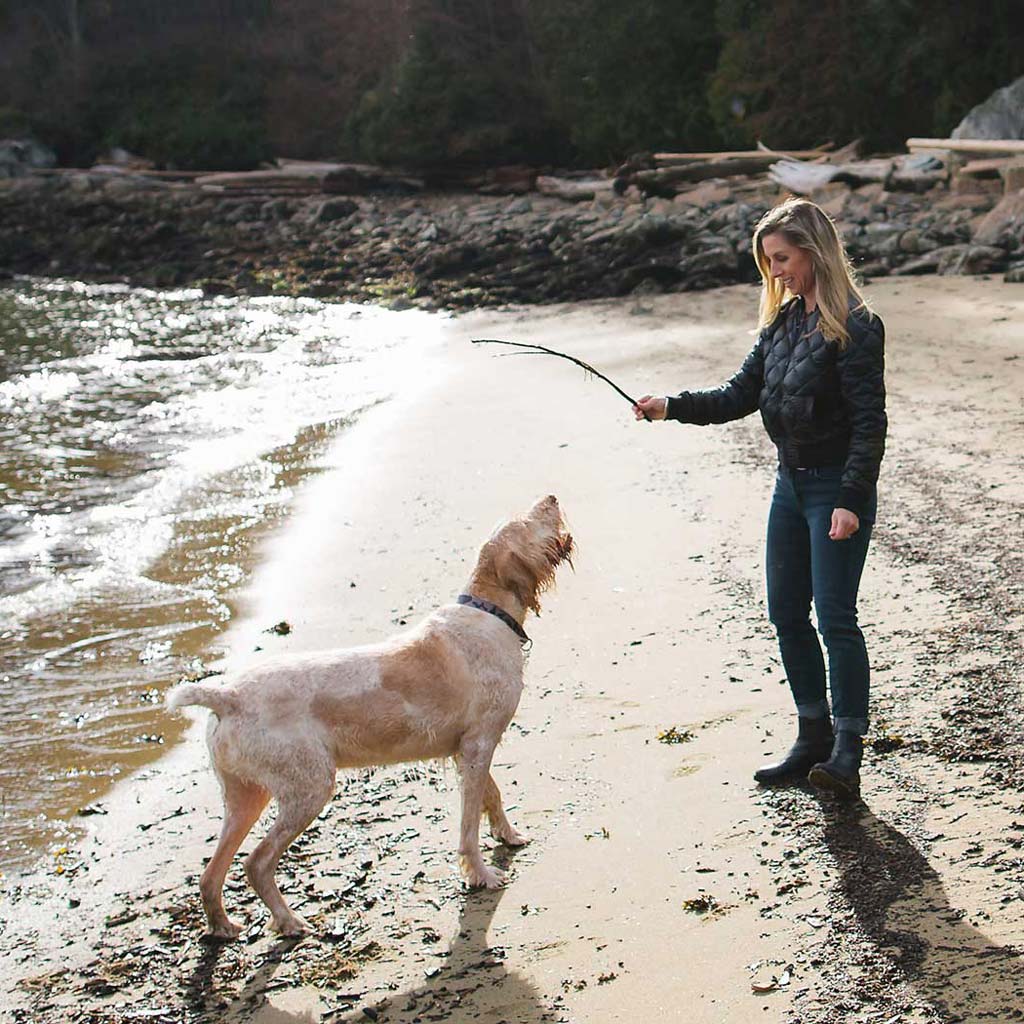 Fall in love with this central yet serene neighbourhood. Morgan Crossing and Grandview Corners are only a short walk away via the Grandview Ridge Trail outside your front door – you are always close to grocery stores, coffee shops, recreational facilities, restaurants, and other retail shops. When you need to venture farther than this walkable community, direct access to the highway, bus loop, and Park & Ride makes it effortless to stay connected.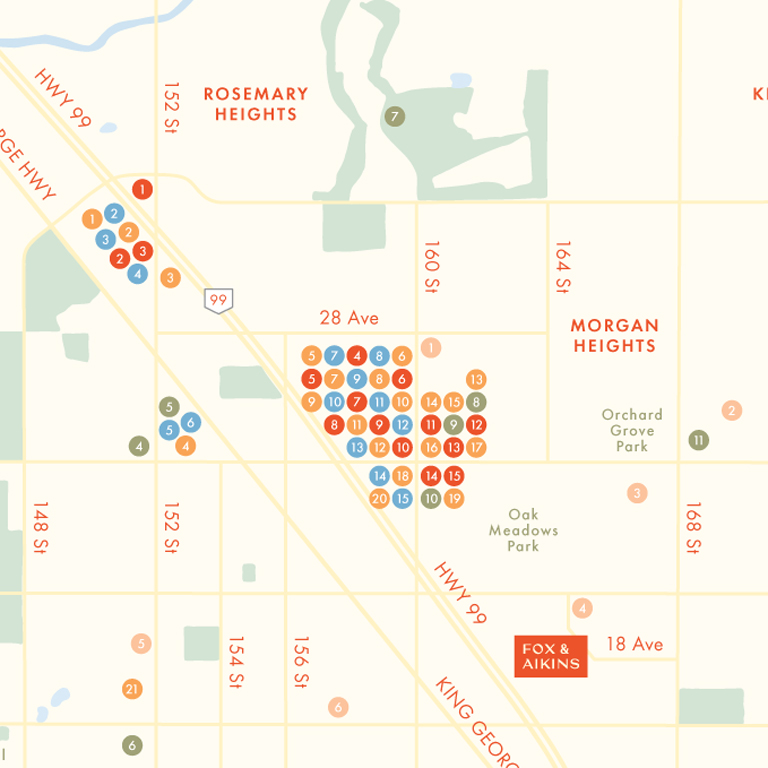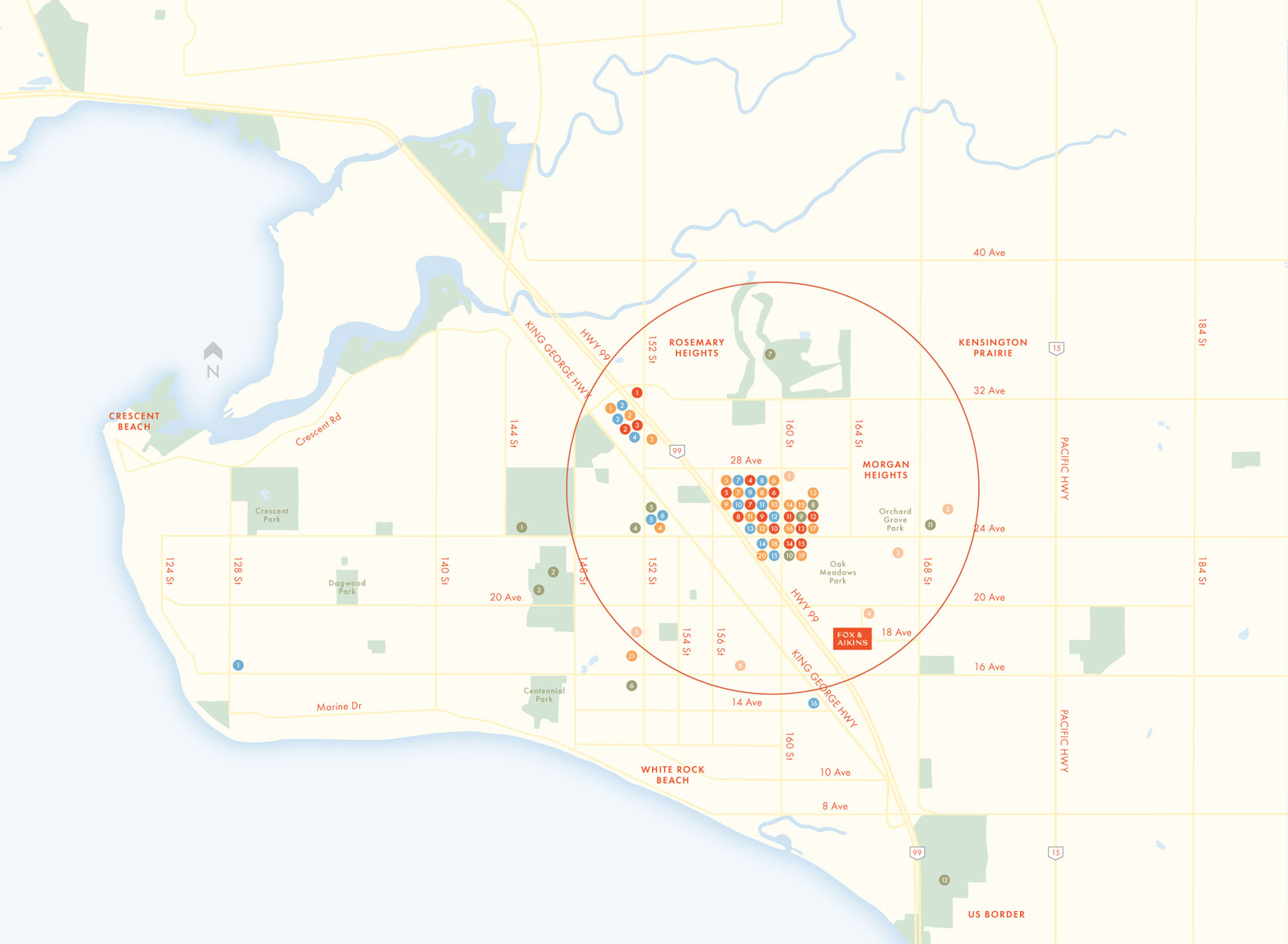 South Surrey Offers Opportunities to Make Memories for Miles.
1

The Keg Steakhouse + Bar

2

Cactus Club Cafe

3

Milestones

4

Starbucks

5

Chipotle Mexican Grill

6

Mink Chocolates & Cafe

7

Sushi Castle

8

Famoso Neapolitan Pizzeria

9

My Shanti by Vikram Vij

10

White Spot

11

Blaze Pizza

12

Islands Cafe

13

Earls Kitchen + Bar

14

Browns Socialhouse

15

Starbucks

1

HomeSense

2

Southpoint Exchange Shopping Centre

3

COBS Bread

4

Peninsula Village Shopping Centre

5

Winners

6

Running Room

7

Lululemon

8

The Shops at Morgan Crossing

9

Muse Social Fashion House

10

Everything Wine

11

RH Outlet

12

The Home Depot

13

Indigo

14

Old Navy

15

Kitchen Therapy

16

Sephora

17

Grandview Corners Shopping Centre

18

Walmart Supercentre

19

Grandview Central Shopping Centre

20

Best Buy

21

Semiahmoo Shopping Centre

1

Southridge School

2

Grandview Heights Secondary School

3

Edgewood Elementary School

4

Ta'talu Elementary (opening in 2025)

5

Surrey Libraries Semiahmoo Branch

6

Earl Marriott Secondary School

1

COBS Bread

2

Canadian Tire

3

Save-On-Foods

4

Staples

5

Safeway

6

London Drugs

7

Golf Town

8

La Lash and Beautybar

9

Blo Blow Dry Bar

10

Pure Nail Bar

11

Bailey Nelson Optometrist

12

Thrifty Foods

13

Saje Natural Wellness

14

Walmart Supercentre

15

Best Buy

16

Chan's King George

1

Sunnyside Acres Urban Forest

2

South Surrey Arena

3

South Surrey Recreation and Arts Centre

4

Lagree Effect Fitness

5

Orangetheory Fitness

6

White Rock Community Centre

7

Morgan Creek Golf Course

8

Barre Fitness South Surrey

9

SpinHouse South Surrey & Recharge Juice Bar

10

Club16 Trevor Linden Fitness

11

Grandview Heights Aquatic Centre

12

The Hills at Portal Golf Club